Welcome to Cruising Yachts
Your passport to the Cruising Lifestyle!
Welcome to Cruising Yachts.
Your passport to the Cruising Lifestyle!
Cruising Yachts takes immense pride in being one of the most esteemed and trusted yacht sales organizations in North America, showcasing an extensive and diverse selection of new and brokerage yachts that is unparalleled on the entire West Coast. With our unwavering commitment to excellence and passion for the boating lifestyle, we have firmly established ourselves as a premier destination for yacht enthusiasts seeking their dream vessels.
As the exclusive Authorized Dealer for Bavaria Yachts and Bali Catamarans on the West Coast, we are honored to bring these world-renowned brands to discerning customers who appreciate the highest levels of craftsmanship, innovation, and performance. Bavaria Yachts, renowned for their elegant design, precision engineering, and luxurious amenities, offer an unforgettable sailing experience that combines style and functionality in perfect harmony. Meanwhile, Bali Catamarans, celebrated for their groundbreaking concepts and exceptional catamaran expertise, provide an extraordinary blend of comfort, stability, and efficiency, redefining the art of multihull sailing.
In addition to our partnership with Bavaria Yachts and Bali Catamarans, we are privileged to represent Catalina Yachts in the bustling boating hubs of San Diego, Marina del Ray, and Alameda. Catalina Yachts, with their rich heritage and dedication to quality, have been crafting exceptional sailing yachts for over five decades. Their vessels embody a perfect balance of performance, comfort, and timeless design, making them a beloved choice among sailors of all levels of expertise.
At Cruising Yachts, we understand that choosing the right yacht is a deeply personal and significant decision. Our experienced team of yacht sales professionals is dedicated to providing personalized service, expert guidance, and a seamless purchasing experience to ensure that every client finds the perfect vessel that aligns with their unique preferences and needs.
Whether you're embarking on thrilling coastal adventures, seeking serene offshore escapades, or planning to explore the vast oceanic wonders, Cruising Yachts is your ultimate destination. With our unparalleled selection, esteemed brand partnerships, and unwavering commitment to customer satisfaction, we invite you to join us in discovering the limitless possibilities and extraordinary joys that await aboard your dream yacht.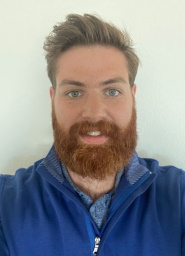 David Jacobson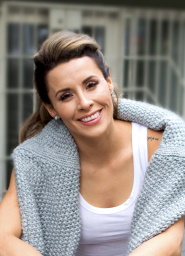 Greys Robles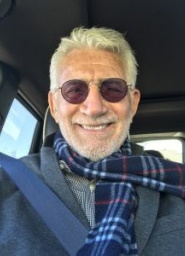 Trenton Carroll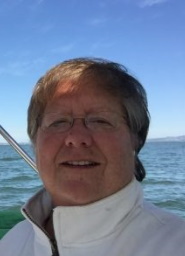 Dinah Goodsell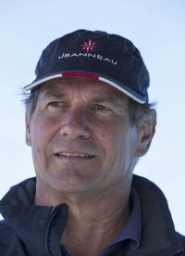 Jeff Jorgensen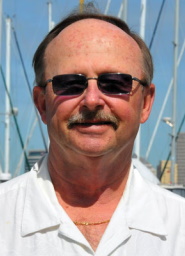 Roger Goodsell
Join Cruising Yachts as a yacht broker! Represent prestigious brands like Bavaria Yachts, Bali Catamarans, and Catalina Yachts. Enjoy a dynamic environment, lucrative sales commissions, and endless opportunities to connect with passionate boating enthusiasts. Take your love for sailing to new heights and apply now!
Contact our VP of Sales, Ian Van Tuyl, to apply or request more information.